NC CAREER TECHNICAL CENTER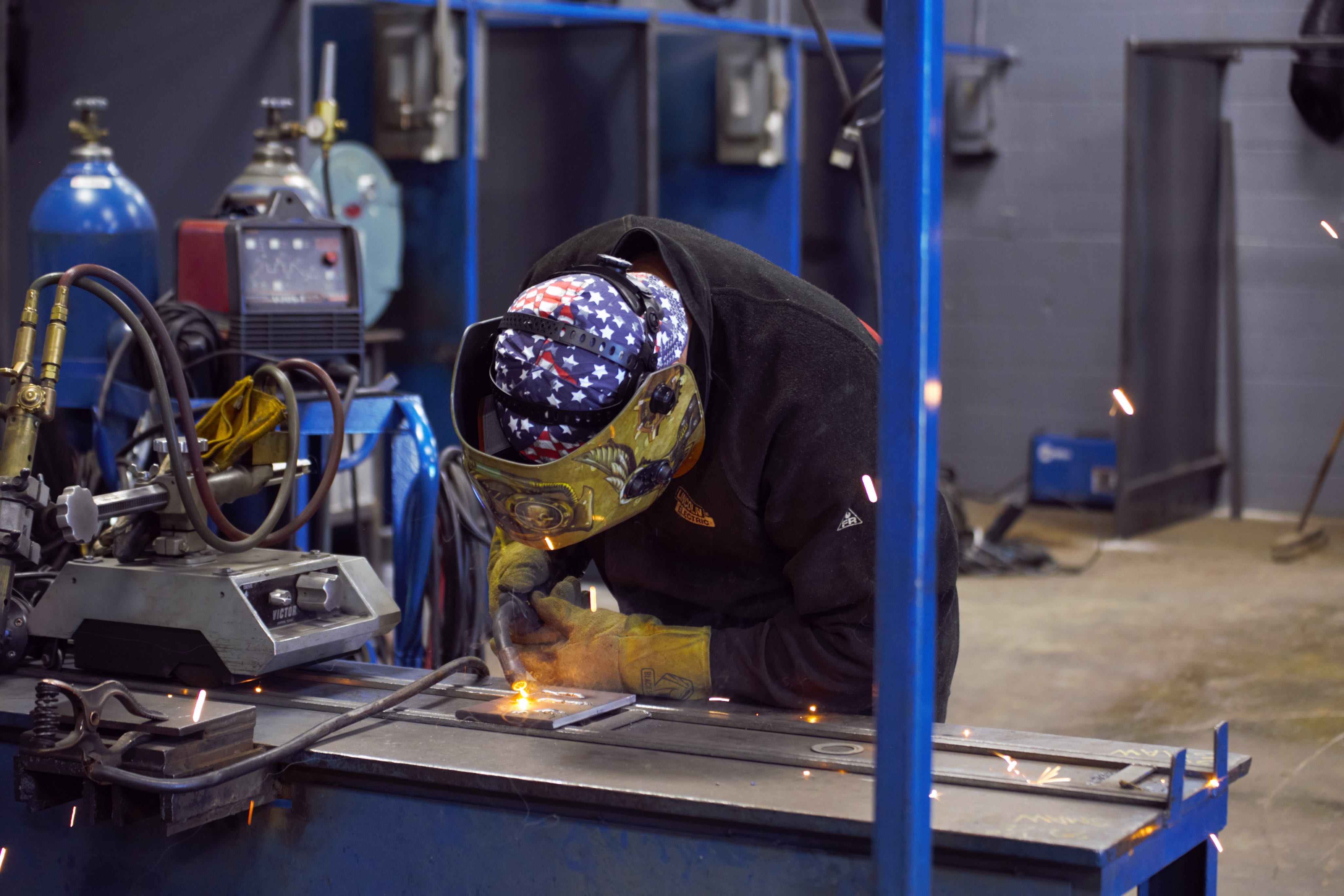 We are a Michigan Career Technical Education Center serving 11th and 12th-grade students from area high schools.
Students attend a 1/2-day session, either a.m. or p.m., to pursue career interests by developing job-specific skills. All credits earned apply toward high school graduation, and often, college credit is obtained as well.
Newaygo County Career-Tech Center
4645 West Career Pathway
Fremont, MI 49412
Phone: 231-924-0380