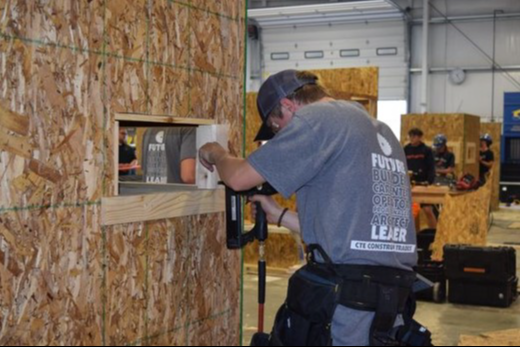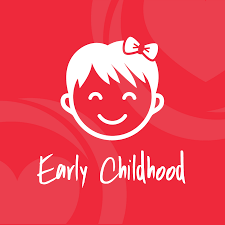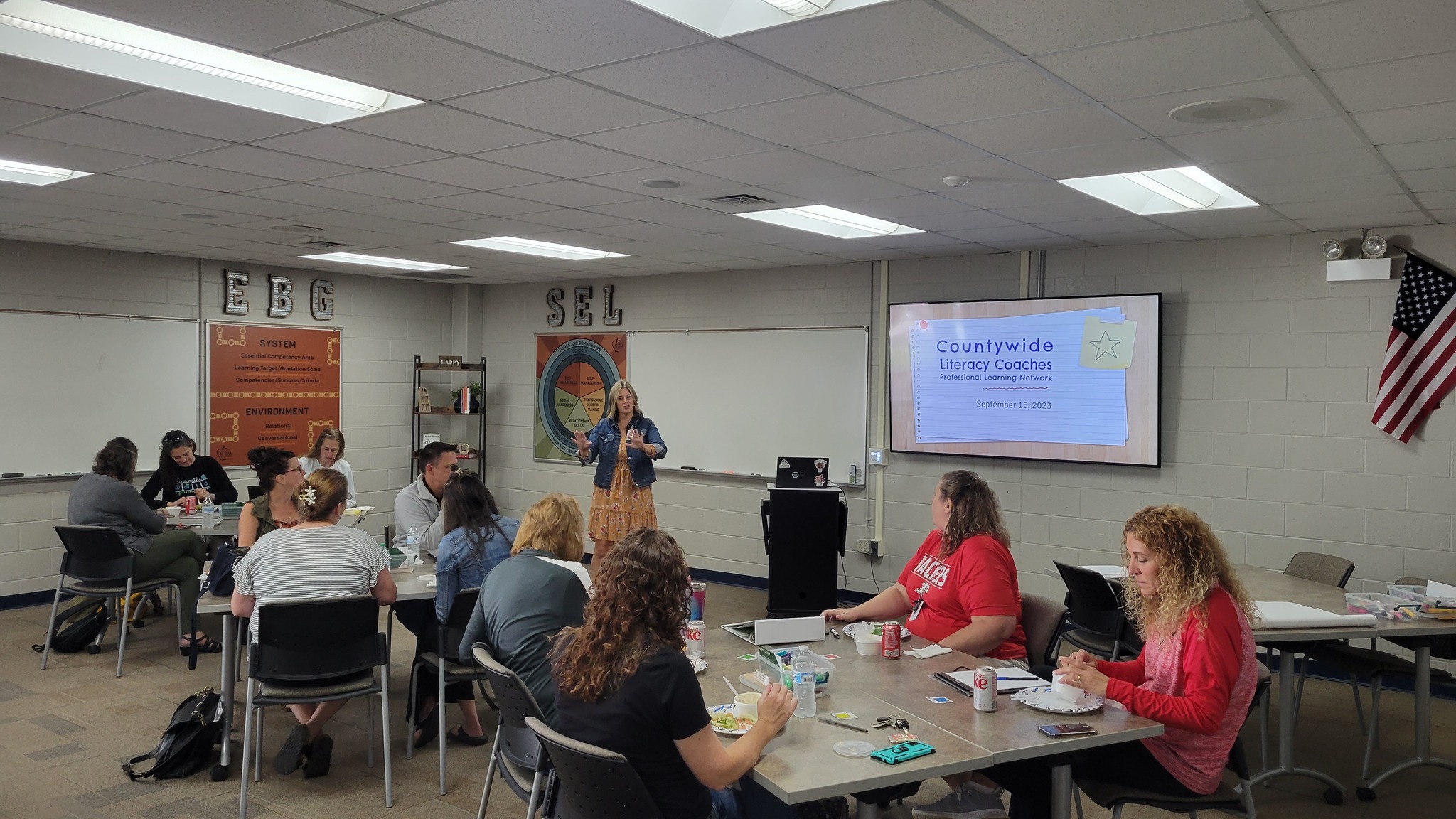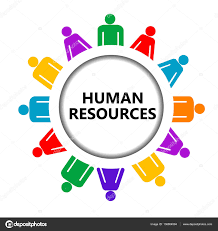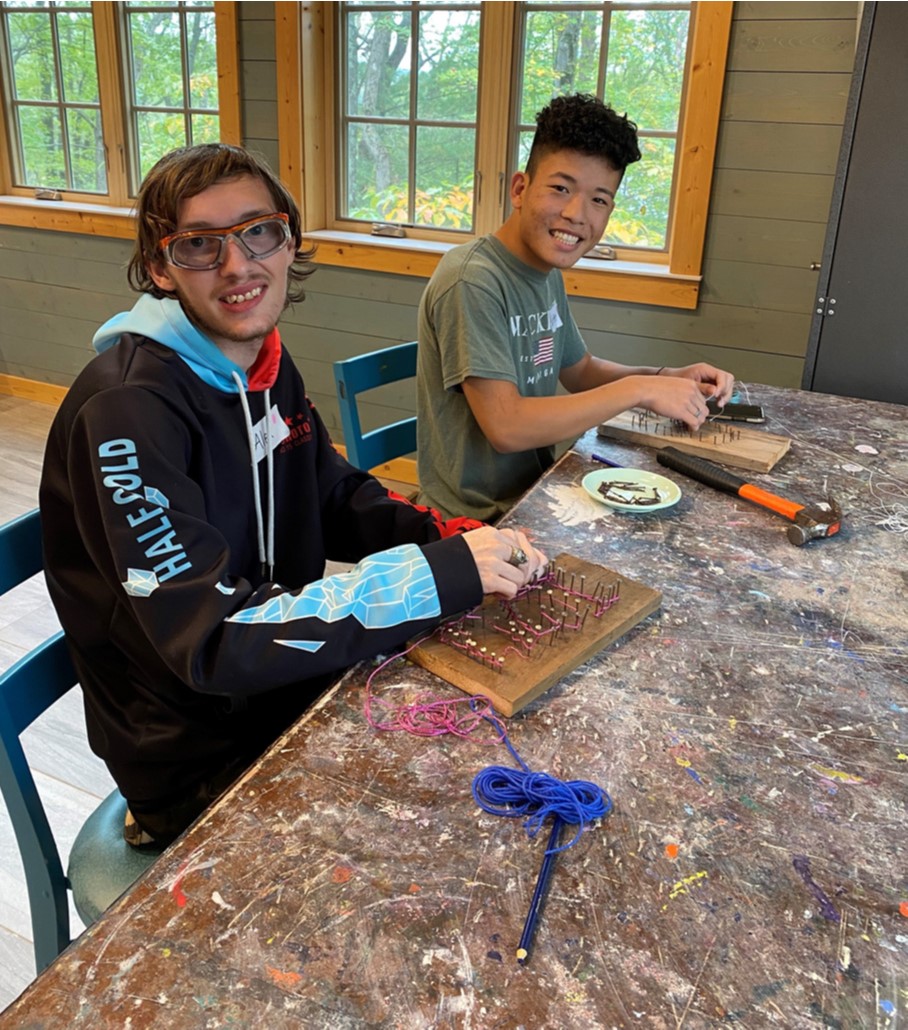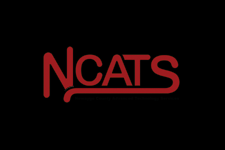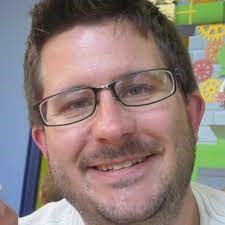 Our IT teacher, Jason Baldus, led three students (Lane Nelson, Noah Pell, and Brian Zerlaut) to finish in the top 10 for the Governor's High School Cyber Challenge. Thank you, Jason, for all your hard work and leadership in helping all your students.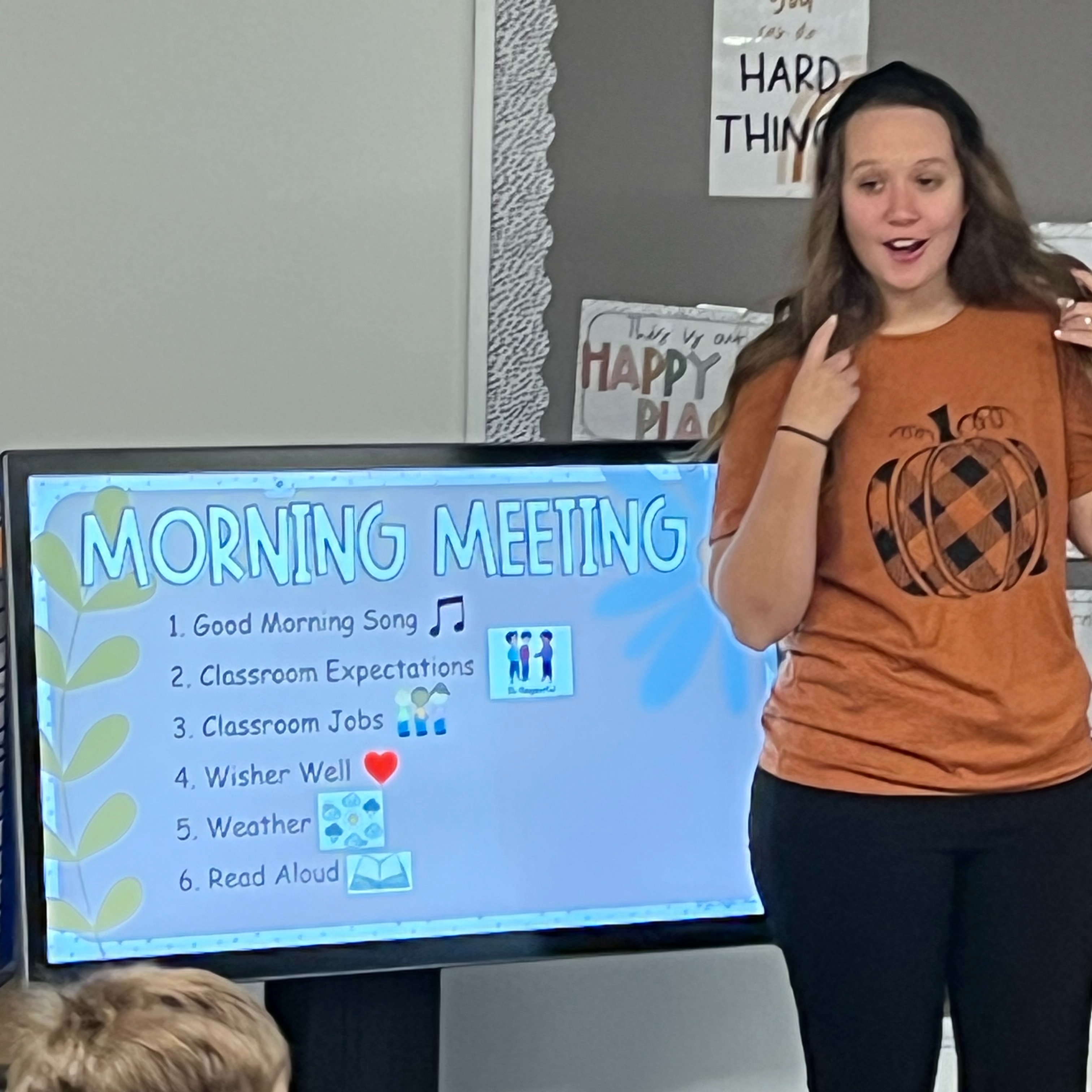 Tessa is a caring teacher who services four-year-olds in our Building Bridges Preschool Program. She works hard to create beautiful spaces for children to learn and grow.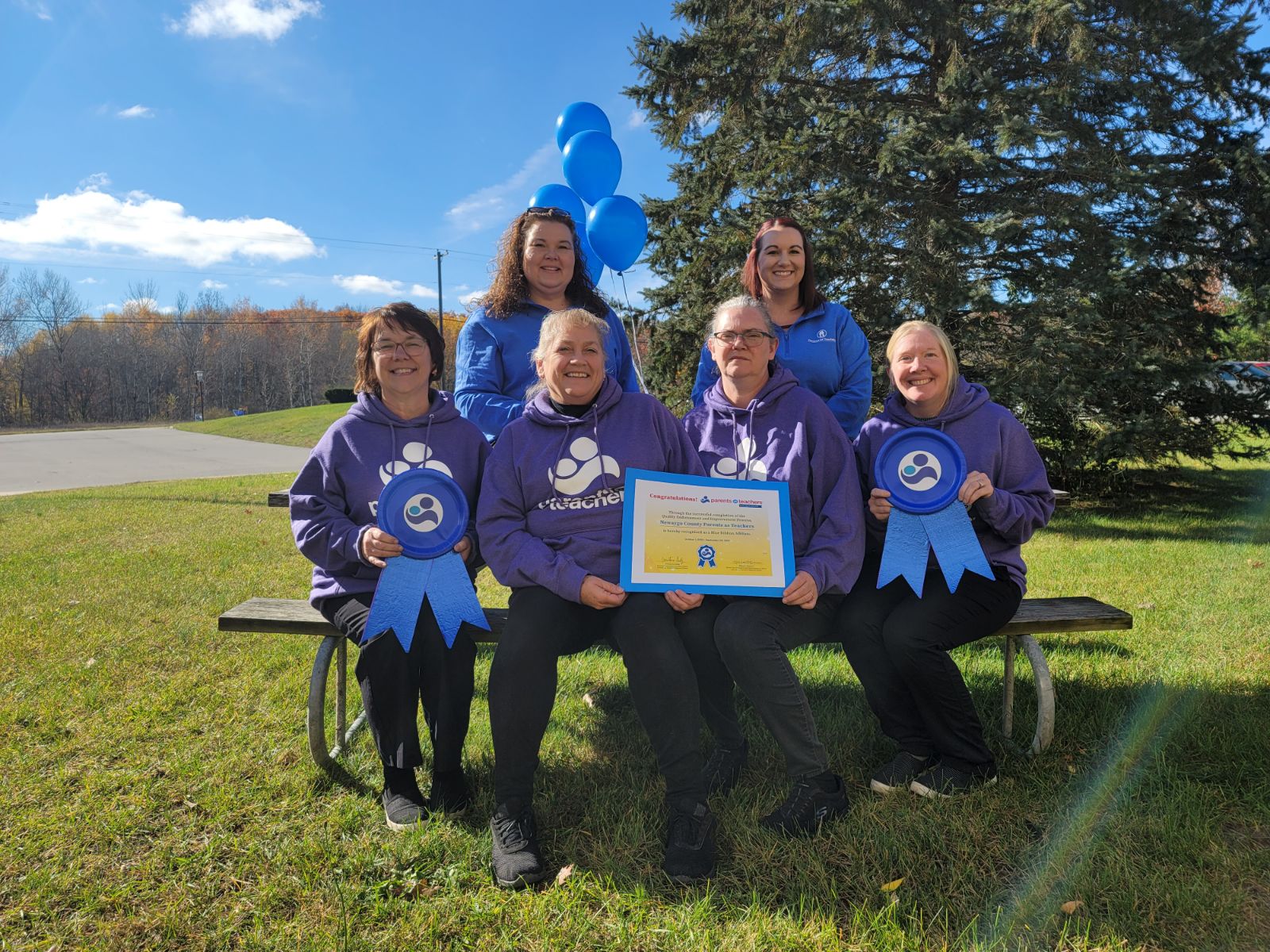 PAT team, Isabelle Kidd, Sharon Maile, Jami Hanson, Kris Wood, and Brooke Blamer, achieved blue-ribbon status blue-ribbon status!!!